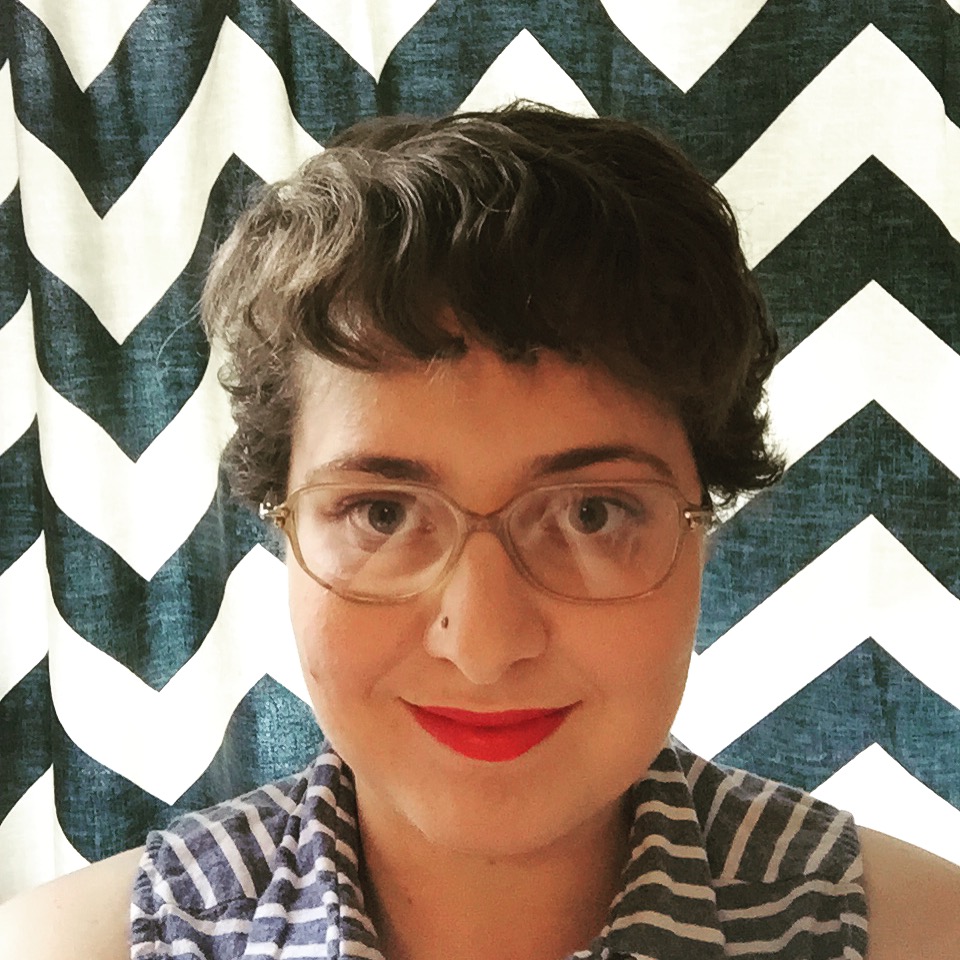 Filed by Ariel Karlin

|

Sep 14, 2015 @ 4:10pm
Question: Are Ben Affleck and Sienna Miller sitting in a tree, K-I-S-S-I-N-G?
OK! magazine says that Ben Affleck and Sienna Miller might be, let's see, how to put this? Involved. Involved in a romantic or sexual pairing based on mutual or one-sided interest, infatuation, like, love, friendship, attraction, all of those things, or none of those things. The details are still somewhat vague. Apparently, Affleck has cast Miller in his new movie, Live by Night, and meanwhile, both are recently single. It's a perfect storm for A-list coupling. Is this a flimsy rumor? A diversion from Nannygate? The beginning of a powerful new celebrity romance of our time? Only time will tell. Meanwhile, Christine Ouzounian will just be over here cruising in her Lexus.