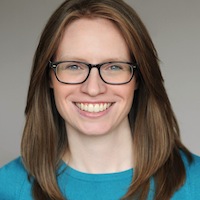 Filed by Kate Sidley

|

Oct 30, 2015 @ 4:55pm
Performing the titular role in Shakespeare's longest play, "Hamlet," wasn't exhausting enough to stop Benedict Cumberbatch from giving one more speech after a recent performance. Cumberbatch delivered an eloquent monologue worthy of the Bard himself, asking audience members at London's Barbican Centre to make donations to Save the Children, a charity aiding refugees.
Describing the reasons behind the current refugee crisis and the need for humanitarian aid, Cumberbatch illustrated the dangers facing those who have fled:
No one leaves home unless home unless home is the mouth of a shark. You only run for the border when you see your whole city running as well. You have to understand that no one puts children in a boat unless the water is safer than the land.