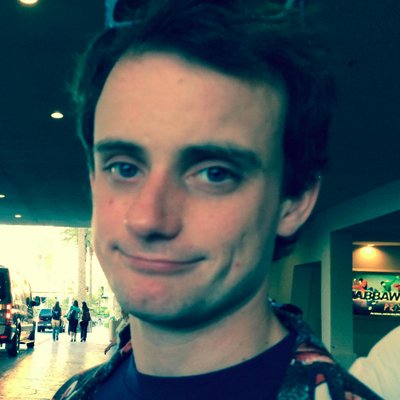 Filed by Johnny McNulty

|

Sep 26, 2014 @ 10:10am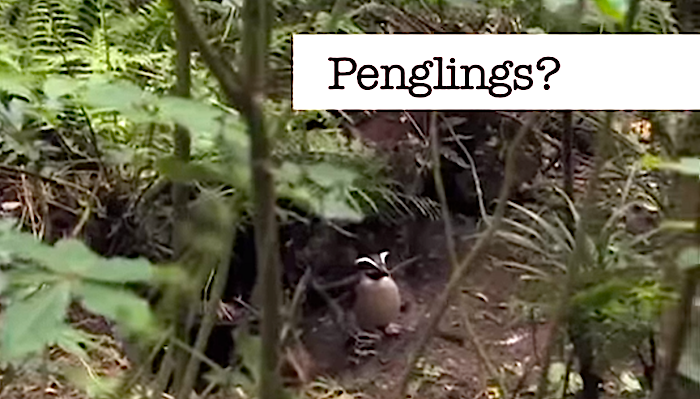 Yes, they are penglings now, but soon they will grow into full-sized pengs.
The BBC nature documentary South Pacific (or Wild Pacific in the US) is full of the usual BBC nature documentary delights—stunning settings unlike anything you see at home, bizarre and fanciful creatures, and of course the civilized, relaxing tones of your English narrator. In this case, that narrator is that bizarre and fanciful creature, Benedict Cumberbatch. Despite having had to pronounce "Benedict Effing Cumberbatch" his whole life, the word "penguins" makes the modern incarnation of Sherlock Holmes sound like a third grader trying his best to talk about the Antarctic in a school play about animal habitats.