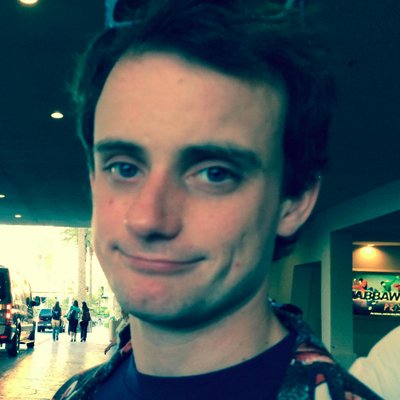 Filed by Johnny McNulty

|

Nov 01, 2015 @ 4:29pm
Celebrities, they're just like you in that everyone really wants to hear about their Halloween costume this weekend. It's November now, and your coworkers are all dying to know what outfit you and/or Heidi Klum got drunk in since Friday. Well, the Internet doesn't have pictures of what you wore while raiding your kids' candy haul (just kidding, you probably posted a bunch), but here's what some famous people have been up to. Update: since first being posted yesterday, several celebrities have been added to the end of the list.
1. This Prince formerly known as LeBron James.