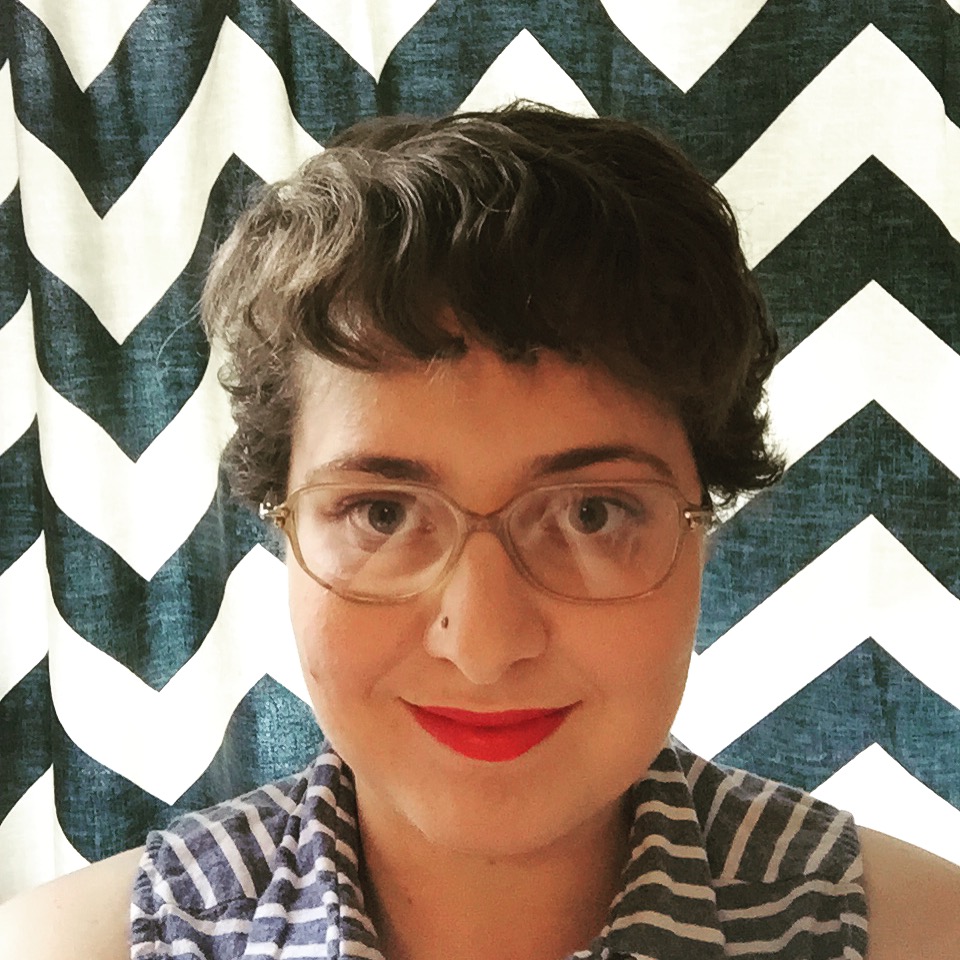 Filed by Ariel Karlin

|

Jun 23, 2015 @ 4:20pm
Breaking no-makeup selfie news: Queen Bey has entered the game.


What if I told you Beyoncé posted a no-makeup selfie? What if I told you she posted a swimsuit selfie? What if I told you...it was the same selfie? Open your eyes, everybody, because that's what happened and we are now living in a brave new world. The singer of no-makeup selfie anthem "Flawless," which includes the highly no-makeup selfie hashtagged lyrics "woke up like this," has posed with a fresh face in what some are bafflingly referring to as a "monokini." Will we ever be the same?