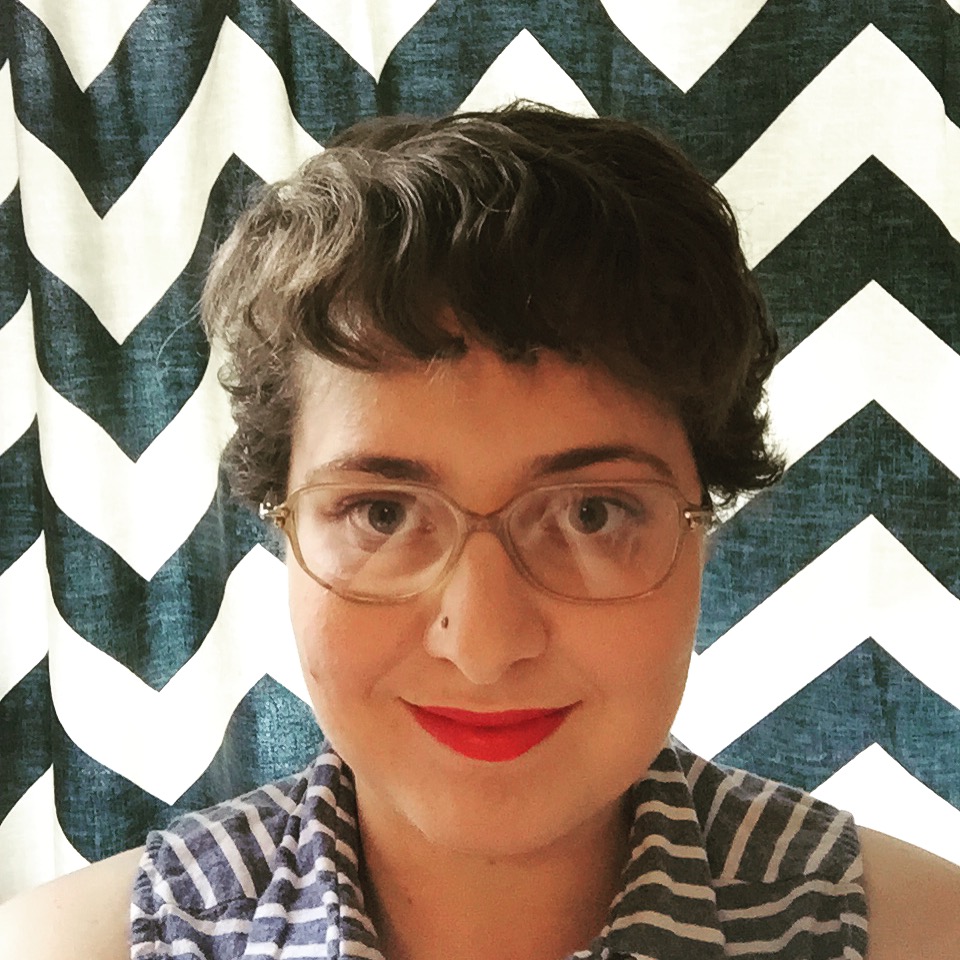 Filed by Ariel Karlin

|

Dec 14, 2015 @ 11:27am
It's hard to know what to believe anymore. At least when you're looking at Justin Bieber's Instagram, which was previously considered an accurate source of straightforward butt photos. Last night, Bieber posted a racy Instagram photo that showed him and a woman in what's known among adults as a "sexy situation." Since Bieber is rumored to be hooking up with Kourtney Kardashian and the caption seemed to possibly reference her ex, Scott Disick, some people thought it was her in the pic. But that always seemed hard to believe, so it seemed possible that it was a mystery woman or, as many commenters suggested, some kind of photoshopped shadow.