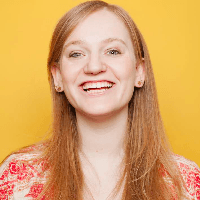 Filed by Orli Matlow

|

Oct 08, 2015 @ 10:20am
Justin Bieber may be bad at shotgunning beers, but he certainly is a man, anatomically speaking. In the paparazzi's increasingly invasive quest to expose your favorite celebrities' junk to your Twitter timeline, they followed Justin Bieber to Bora Bora to see the "Baby" singer's babymaker. That's right—everybody got a dick pic of Justin Bieber yesterday. Hopefully, Kate McKinnon will cover this on Saturday's SNL.