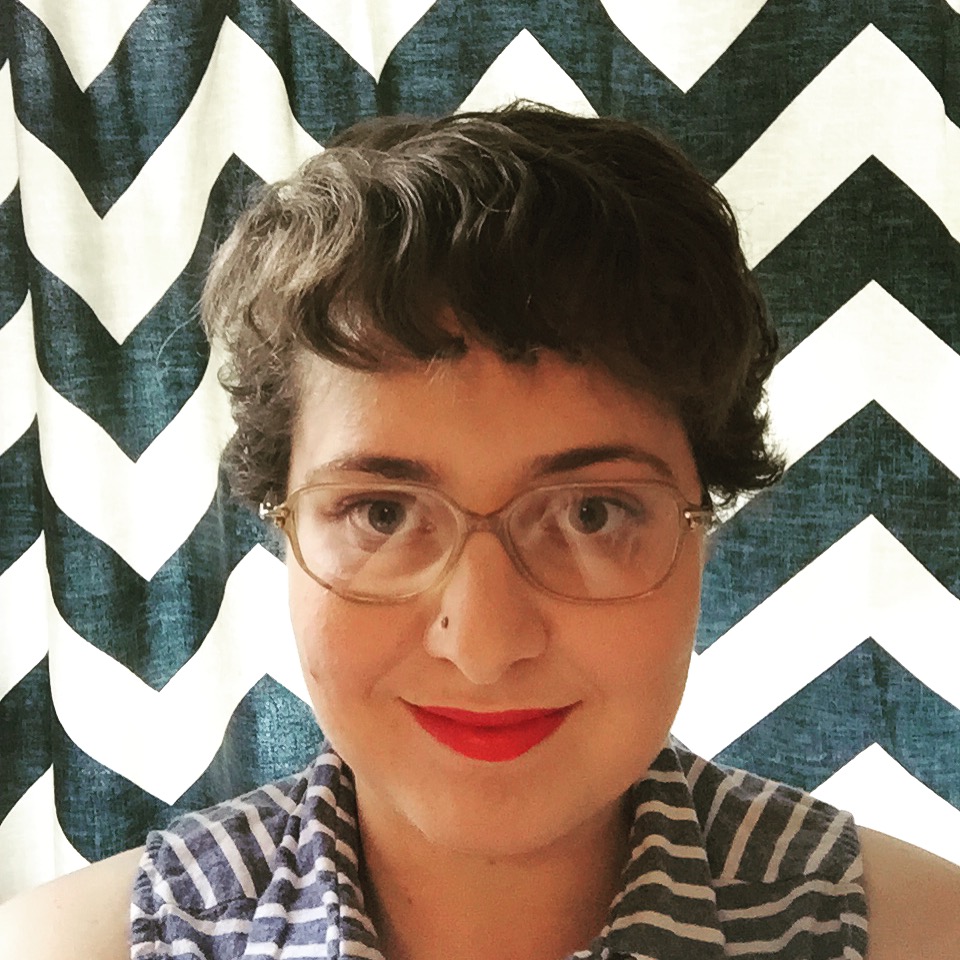 Filed by Ariel Karlin

|

Dec 23, 2015 @ 4:00pm
Billy Corgan of the Smashing Pumpkins has a new baby, and he didn't want to name his son something boring and obvious like an Instagram filter. Instead, he followed in the celebrity tradition of choosing a name that's unique and potentially traumatizing (let's hope not, but still, it is tradition).
According to People, Corgan's baby, born November 16, is named...Augustus Juppiter. There are two ps in Juppiter to differentiate him from other Jupiters in his class.