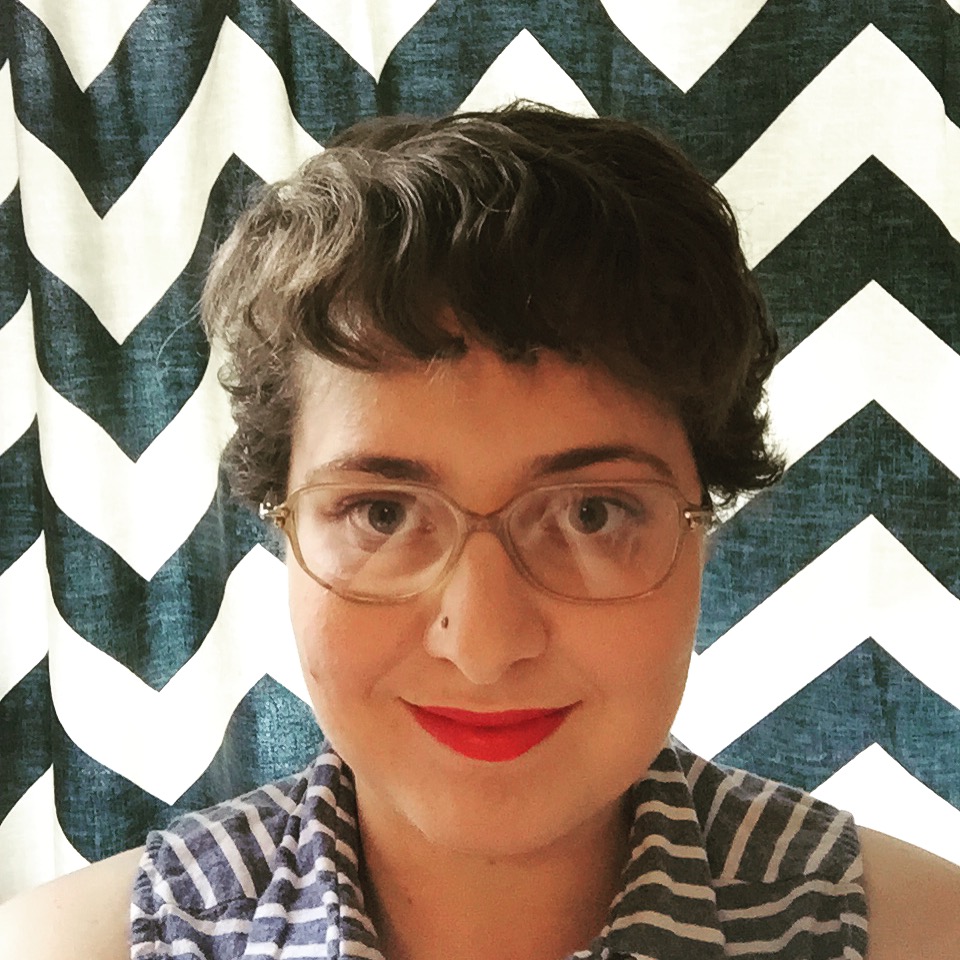 Filed by Ariel Karlin

|

Oct 29, 2015 @ 12:49pm
"Do you know what you're going to be for Halloween or are you just going to throw something together at the last minute?" is a question that has never been asked to Jennifer Lopez. Celebrities don't observe Halloween in the same way as the rest of the world (house party-hopping and shivering in a costume that is not actually warm enough to be worn in late October). Here are 7 bizarre celebrity quotes about celebrating the spookiest branding opportunity of the year.
1. Demi Lovato on the very L.A. way that she first met close friend Iggy Azalea.
We met at Jennifer Lopez's Halloween party. I was dressed as Lucille Ball and Wilmer was Desi Arnaz. I'm kind of a little socially awkward when it comes to parties and going out because I feel like, unless you're going to get fucked up, everybody's awkward. Since I don't do that anymore, and Iggy wasn't drinking—she doesn't do anything—I was kind of like, "Hey. I'm a big fan. I love your music." We start talking, and it turns out that we're neighbors and we didn't even know.