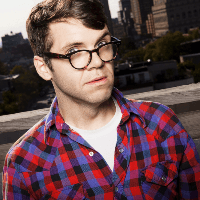 Filed by H. Alan Scott

|

Aug 08, 2016 @ 4:50pm
Rob Kardashian's fiancé, Blac Chyna, pregnant and feeling all the things, went in for a beauty treatment that left her covered in a nasty rash. But don't worry, no rash is going to rain on her parade. Chyna took to Snapchat to regale us with her first world problem ordeal. The result? Hilarity!
A fan was able to capture the Snaps and post them to Instagram, and that is what we're most grateful for today.
First, the facial.