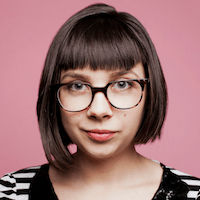 Filed by April Lavalle

|

Jun 10, 2016 @ 4:30pm
Being a songwriter, Blake Shelton sure has a way with words. From the man who brought you the songs "Cotton Pickin' Time" and "Kiss My Country Ass" comes a flurry of bizarre tweets against some stupid rando who dare say she doesn't like his music. Although she woman has since deleted the rude tweets that instigated Shelton's take down, Entertainment Tonight was able to get a hold of what she said.