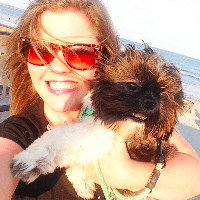 Filed by Missy Baker

|

Aug 10, 2016 @ 1:57pm
The Internet's given us many good things, like pictures of hunks holding puppies and videos of Mike Tyson falling off a hoverboard (#neverforget), but it's also given us terrible things like Internet trolls who try and rip on anyone who's not perfect. While Hollywood's unattainable beauty standards are nothing new, there are a fresh crop of women who won't bow down to traditional ideas of beauty or to hateful trolls. Here are 9 quotes from female celebrities who won't be body shamed.