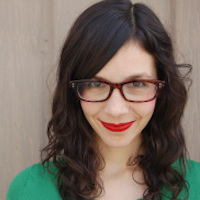 Filed by Meg Favreau

|

Oct 19, 2015 @ 8:11pm
Bradley Cooper already came out in support of Jennifer Lawrence and equal pay for women after Lawrence's recent essay about making less money than her male costars. But, according to the Washington Post, Cooper is now going even further: going forward, "he'll tell his female colleagues what he's making before they ink a deal." This will allow his female costars to more confidently tell studios "LOL, try again" when they try to offer women less than their male costars.