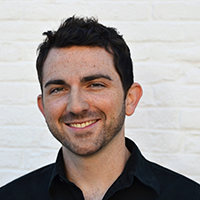 Filed by Chip Dwyer

|

Nov 17, 2015 @ 1:45pm
Bree Olson is a former porn star and live-in girlfriend of Charlie Sheen, and she says she did not know he was HIV positive, despite the actor saying in a TV interview on Tuesday that all his former girlfriends knew of his health status. She claims she was with Sheen when his health troubles began, but before his official diagnosis. Olson told Stern that she first learned about Sheen's diagnosis over the weekend:
Right along with everyone else. Three days ago, I started getting calls—it was right when everything happened in Paris. Fox and everyone else started getting at me in emails, and even I wanted to blow it off [thinking], oh, this is just another Charlie thing.