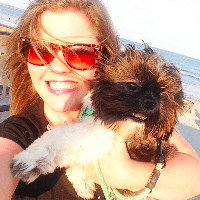 Filed by Missy Baker

|

Feb 03, 2016 @ 4:45pm
"It's bruises, bitch," is what Britney Spears probably said to herself after she snapped this picture of her black and blue legs on Monday. Thankfully, our national treasure is safe. Brit Brit's bruises are merely the marks of hard work practicing her dance moves for her newest Las Vegas residency show at Planet Hollywood. You'd think the pop star would've been more careful after the first bruise, but every time she hit her leg, she was probably like, "Oops, I Did It Again." Because she's "Crazy" about choreography.