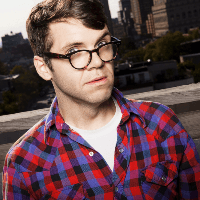 Filed by H. Alan Scott

|

Sep 07, 2016 @ 7:40pm
Britney Spears and Ellen DeGeneres can do whatever they want at the mall, because they're super famous. And you know what? We're OK with that.
https://www.youtube.com/watch?time_continue=21&v=0fBhad-_zN8
Typically, they wouldn't do this, but as Ellen told Britney...
You need to take advantage of being a celebrity.
Take advantage of it they did. First, they destroyed store displays...