Britney Spears and Ellen DeGeneres can do whatever they want at the mall, because they're super famous. And you know what? We're OK with that.
https://www.youtube.com/watch?time_continue=21&v=0fBhad-_zN8
Typically, they wouldn't do this, but as Ellen told Britney...
You need to take advantage of being a celebrity.
Take advantage of it they did. First, they destroyed store displays...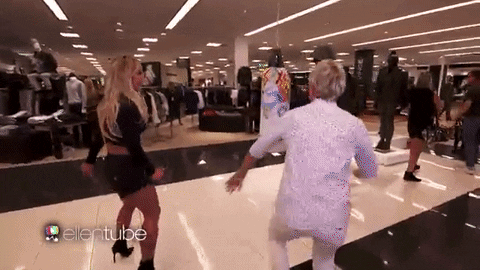 Then, they did the thing we common folk only wished we could do when encountering an escalator.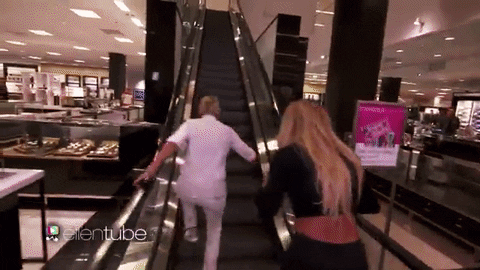 Then, Ellen supplied an important life lesson.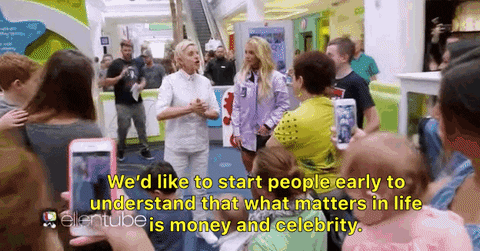 Oh, and they stole sh*t.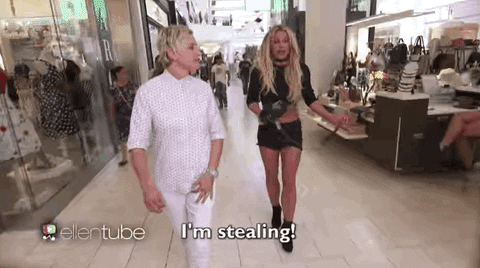 They treated Pottery Barn how it was meant to be treated: as one big dining room.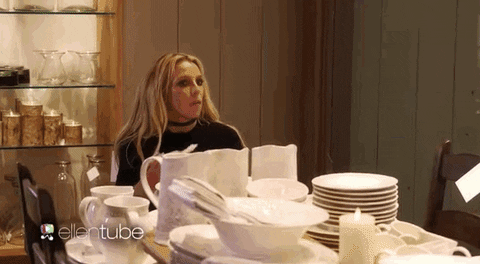 Finally, they took a nap, because malls are exhausting.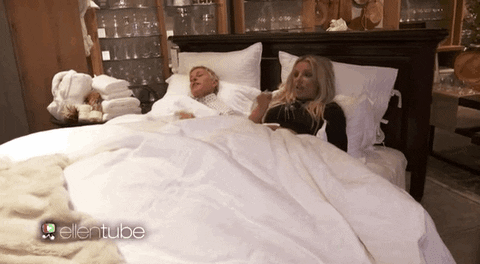 Gotta admit, going to the mall with Britney and Ellen looks hella fun, yo!