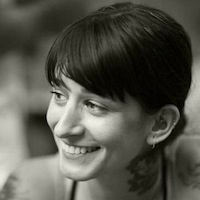 Filed by Jessie Dean Altman

|

Jan 20, 2016 @ 2:19pm
It's no secret that Britney Spears' Instagram account is a veritable treasure trove of hilarity, whether intentional or not. It's filled with insipid inspirational messages, slightly out-of-focus mirror selfies, what appear to be stock photos of children that are not hers, and once, a bowl of lamb chops. But now Spears has taken it to a new level by posting pictures of corn. And not real corn, not corn she's cooked, or even corn she's about to eat—just Google image search results of corn.