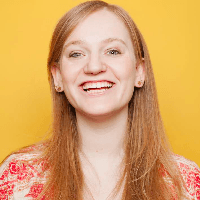 Filed by Orli Matlow

|

Sep 28, 2015 @ 3:50pm
Surprise! It's Britney, Bit- uh, kids. It's Britney, kids! Spears, whose sexy gyrations made parents anxious in the 90s and 00s, is headed directly for your daughter's dance studio. On an Aunt-Niece day of fun, Spears popped into the studio to teach a dance class with her little niece, Lexie. These kids are so lucky, she's a star! Spears taught some of her signature moves, and was chill enough not to dance to her own songs.