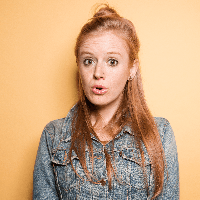 Filed by may wilkerson

|

Aug 05, 2016 @ 4:20pm
Caitlyn Jenner continues to prove that, though she has no doubt been through a lot, she is still a rich white lady with rich white lady problems. The 66-year-old reality star has filed new paperwork in conjunction with her fatal car accident from 2015, and according to TMZ, she is now asking the paparazzi to help pay for the damages.
The accident got swept under the proverbial rug after the former Olympian announced her gender transition last year. It looked like Jenner might get off scot-free since police records showed she was not speeding or texting when her car rear-ended another car on California's Pacific Coast Highway, killing driver Kim Howe. But she is now being sued for a lot of money.