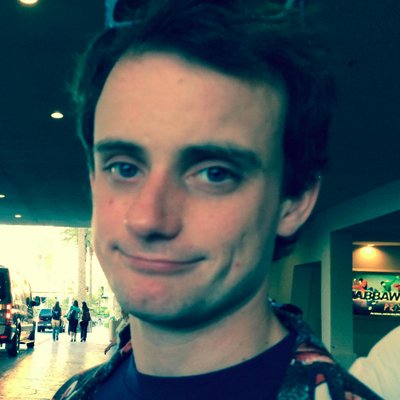 Filed by Johnny McNulty

|

Aug 20, 2015 @ 6:20pm
Her show 'I Am Cait' is halfway through its 8-episode run, but Caitlyn Jenner may be in headlines much longer if her car crash case isn't dropped like we thought.
Detectives concluded in July that Caitlyn Jenner was not texting or talking on the phone at the time of a Feb. 7 car crash on a congested Malibu highway, in which Jenner's car rear-ended a white Lexus, sending that car into oncoming traffic, killing driver Kim Howe. As a result of those findings, most media outlets and experts assumed that was the end of this chapter for Caitlyn (except for civil suits, of course), who has dominated headlines recently for much different reasons. That may all change now, however, as the LA County Sheriff's department is officially recommending that she be charged with vehicular manslaughter.