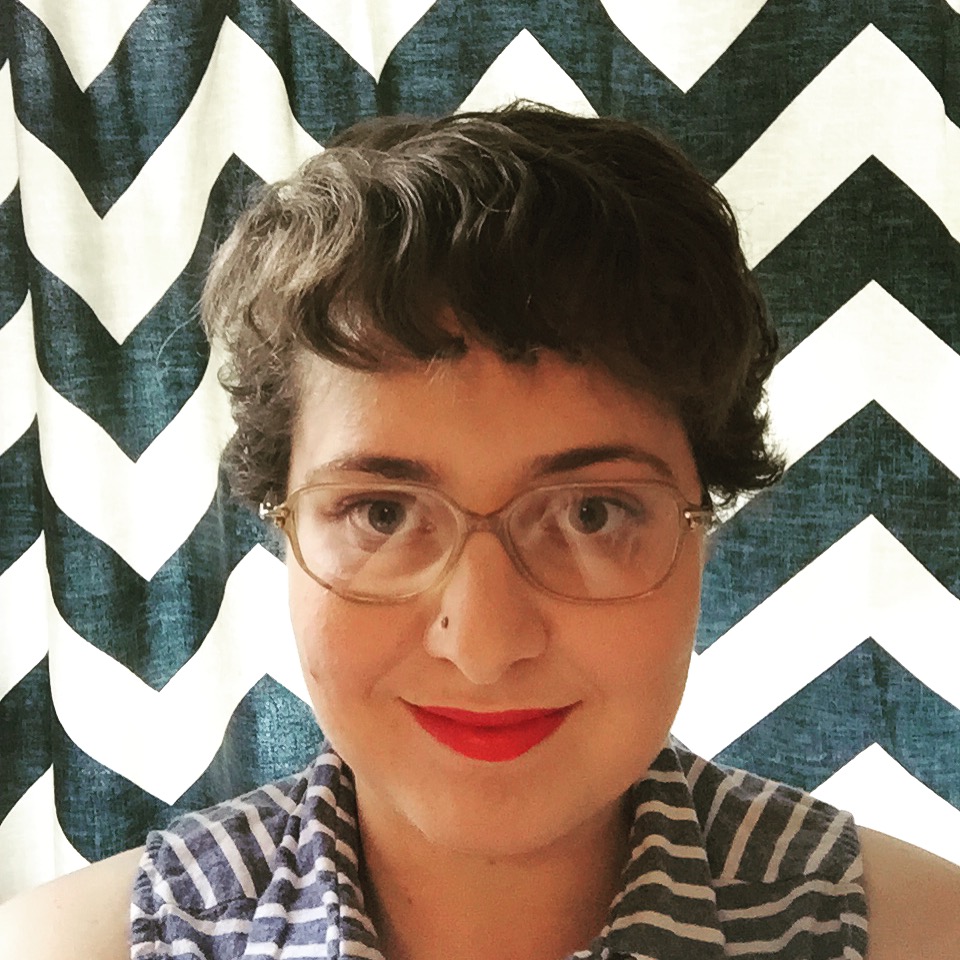 Filed by Ariel Karlin

|

Jul 07, 2015 @ 11:15am
Now she also has a more popular blog than you.
Excited to share this with you. #JustTheBeginning http://t.co/mpDIaxaB3b pic.twitter.com/RjgxK5YzNA

— Caitlyn Jenner (@Caitlyn_Jenner) July 6, 2015
Caitlyn Jenner has partnered with WhoSay for a series of editorials about the LGBT community. In the first post, which went up yesterday, Jenner explains how she's learned so much from her transgender friends and wants to share their stories.
Seeing how my new friends have overcome their adversities is such an inspiration. They are so well-adjusted and smart. I'll be sharing their stories here in the coming weeks and I can't wait for you to get to know them. They are just like you and me.

This is the first in a series of editorials where I will discuss the serious issues and lessons that I am learning through this process. I have so much to discover and hope that you'll join me on this adventure.