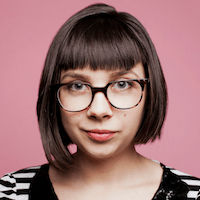 Filed by April Lavalle

|

Aug 31, 2016 @ 8:48am
Calvin Harris wished his manager Mark Gillespie a happy birthday by posting this picture of them together to Instagram. Nothing exciting here except for the fact that HARRIS IS PRETTY MUCH NAKED IN IT. It's his manager's birthday, and we fans are the ones getting this beautiful gift? Oh Calvin, you shouldn't have (but we are glad you did).
Admittedly, as wonderful as this gift from God is, it is definitely a weird choice of photo. Harris didn't even acknowledge the large, bulging fact that he is in his skivvies, captioning the pic "Happy birthday to my manager@gillespiemark I love u." Calvin, you are just bragging.