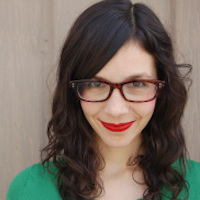 Filed by Meg Favreau

|

Aug 17, 2015 @ 8:45pm
It's 2015, and somehow celebrities haven't realized that they're famous enough to get each other's email addresses — even if they've never met — and keep that embarrassing shit off of Twitter.
Hey, celebrities. Did you know that if you have a problem with someone, you don't have to write a bunch of childish tweets about it? I know, that might seem crazy with all the feuds going on, but you actually have the ability to not say anything. Hell, if you want to, you don't even need to use a smartphone.
Whoa. I know.