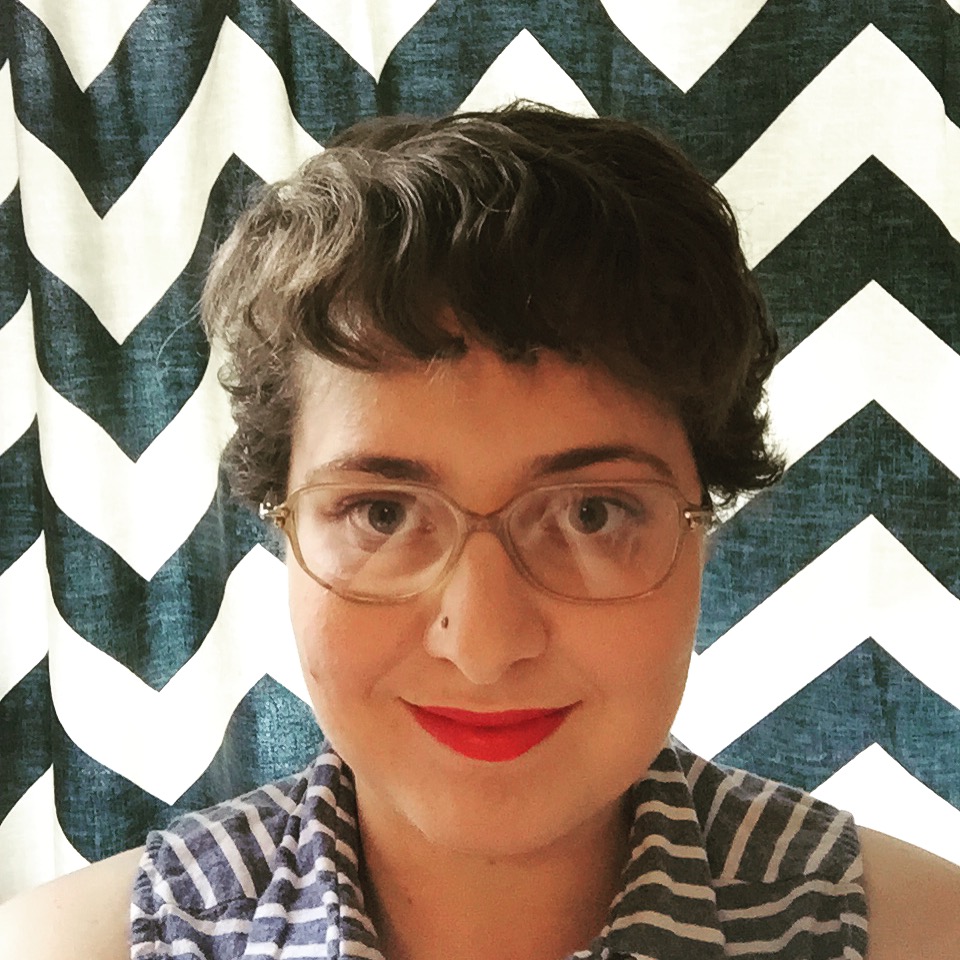 Filed by Ariel Karlin

|

Oct 08, 2015 @ 10:17am
Cara Delevingne—model, actor, squad associate, interview champion—is definitely wearing a ring. This has possible implications. Is she engaged? Is she not engaged? Is she kind of engaged? Is it complicated? Is it straightforward? Why wouldn't she have told us if she's engaged? Is it because we don't know her in real life and it's none of our business?
Delevingne is dating Annie Clark aka musician St. Vincent, and everyone knows they're in love, because they read about it in Vogue. The two were spotted at Paris Fashion Week wearing the same ring on the same finger. Which finger? The most scandalous one of all: the ring finger! Gasp.