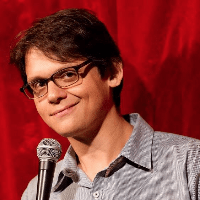 Filed by Matt Nedostup

|

May 02, 2017 @ 10:19am
It's been more than four months since Carrie Fisher and her mother Debbie Reynolds, both movie legends, died within 24 hours of each other, and fans are still grieving. The pair were inseparable, living next door to each other for more than a decade prior to their deaths. It's only fitting that they would share a final resting place as well. Now, their shared tombstone has been revealed, and it's exactly as beautifully poignant and classy as they would have wanted.
As per her wishes, Fisher's body was cremated. Some of the ashes were placed in a giant Prozac pill and buried alongside Reynolds. So in case you were wondering, yes—everything about this is perfect.