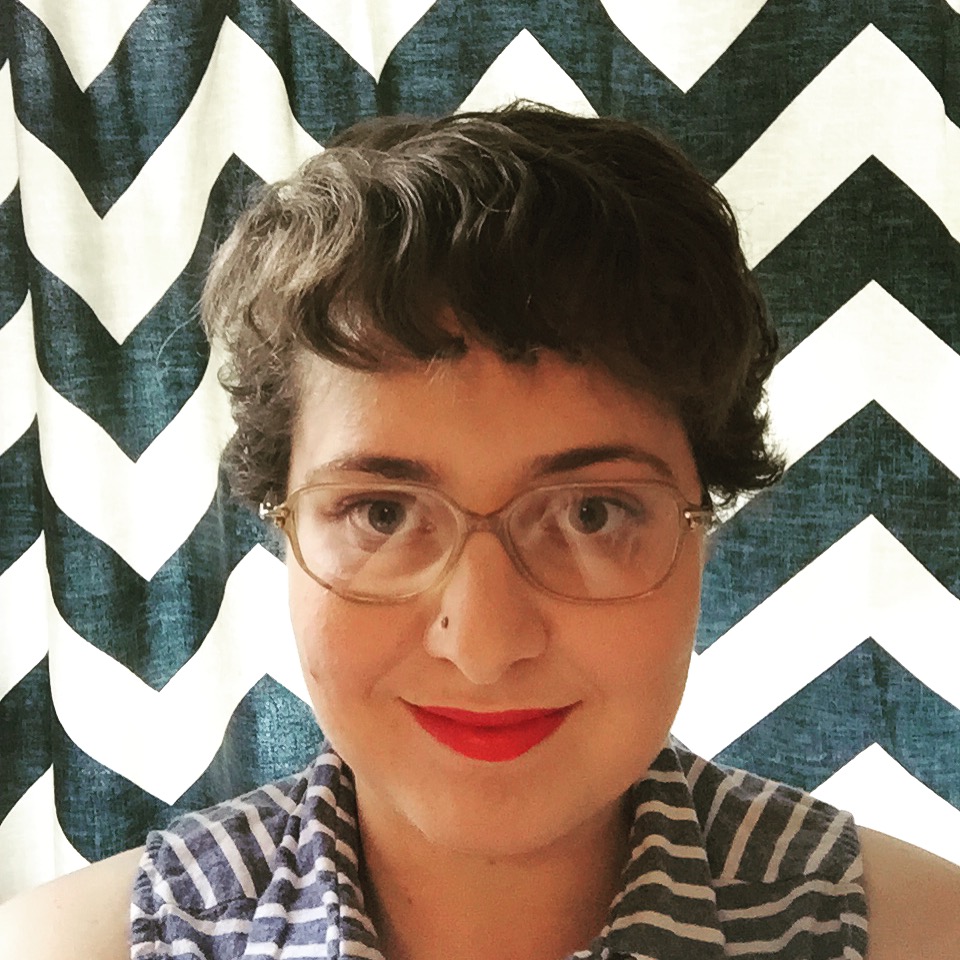 Filed by Ariel Karlin

|

Nov 10, 2015 @ 5:05pm
Celebrity babies—they slobber just like regular babies. This Instagram video of country singer Carrie Underwood and her cute slobbery baby might remind you of a slobbery baby you've encountered in real life. Indeed, if you were ever a baby, famous or not, this video might even remind you of your younger, more slobbery self. Underwood shared this video yesterday, which shows her asking her 8-month old son Isaiah Michael for a kiss while maintaining a DGAF attitude regarding slobber. That's some loving mothering. The caption says, "Baby kisses are the best thing in the world...I'm so thankful for my sweet angel. He makes my life better in every way! #SoInLove #MomLife #Slobber."