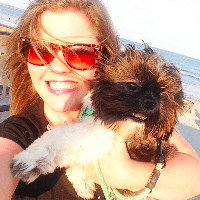 Filed by Missy Baker

|

Jul 20, 2016 @ 11:13am
Hollywood break ups are a part of our daily lives, like the weather or panic attacks over the upcoming election. It's no surprise that it's hard for famous couples to stick together, but some celebrities are just extra terrible at the whole "til death do us part" thing. Here are 11 celebrities who are keeping the wedding industry afloat with their many horrible decisions.
1. Larry King
Talk show icon and bag of wrinkles, Larry King has been married eight times. Well, you know what they say, if at first you don't succeed, try, try, try, try, try, try, try, try again.