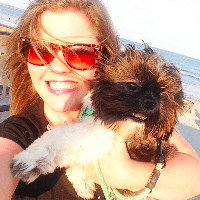 Filed by Missy Baker

|

May 25, 2016 @ 9:15am
Have you ever watched a terrible movie starring your favorite celebrity and wondered to yourself, what the heck were they thinking? Well, it turns out the celebrities who starred in them may actually have hated those movies, too. Some stars have even gone as far as publicly saying so, which you can't help but respect even though they clearly didn't have a problem cashing their huge paychecks, did they? Here are 15 celebrities who through some serious shade at their own films.
1. Jamie Dornan and Dakota Johnson, 50 Shades of Grey