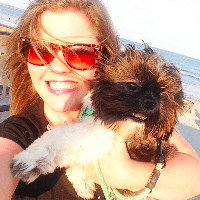 Filed by Missy Baker

|

Jun 28, 2016 @ 9:59am
A lot of celebrities are born rich or come from show biz families, but believe it or not, there are famous people who literally started from the bottom and worked their way to the top with talent, perseverance, and of course luck. Here are 13 true-life rags-to-riches stories of celebrities who went from homeless to famous. These will either inspire you or make you feel bad you haven't achieved more.
1. Steve Harvey
Steve Harvey is on TV nearly every day, but before he hit it big he lived in his car. Harvey told People Magazine that he spent three years living in his 1976 Ford Tempo—he would wash up in gas stations, or swimming pool showers—until he got his big break performing on Showtime at the Apollo.