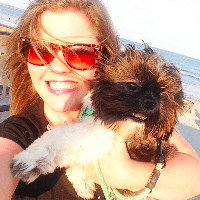 Filed by Missy Baker

|

Jun 29, 2016 @ 11:40am
If you're a celebrity, odds are pretty good that you have a smokin' bod and you want to show it off. Thanks to social media, famous hotties can flood their Instagram feeds with perfectly photoshopped pics of their favorite body parts, then just sit back and let the likes rain down upon their empty souls. Sometimes celebs try to camouflage their narcissism with a prop, but it's so obvious. We're on to you, hot people! (Also please don't stop.) Here are 13 times celebrities used a thinly veiled excuse to show off their hot bods on Instagram. Note: we went ahead and left this list Kardashian/Jenner free because that's just way too easy.