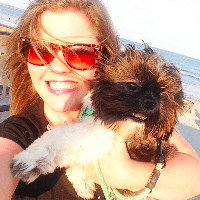 Filed by Missy Baker

|

Jun 03, 2016 @ 5:36pm
Co-worker romances are rarely a good idea. Sure, there are some real life "Jim and Pams" out there who got lucky finding true love at work, but for most of us, dipping your pen in the company ink isn't the best idea. That's why the phrase "Don't sh*t where you eat" is so popular. Also the phrase "don't dip your pen in the company ink" (although no one remembers pens you actually have to dip in ink anymore). Luckily for us, actors rarely take this advice. Here are 11 celebrity couples who got swept up in a show-mance and were totally doing it in real life (probably in their trailers).