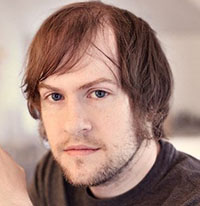 Filed by Brian Boone

|

Jun 09, 2016 @ 12:41pm
Some celebrities are still famous even though they seem to be widely loathed—your Kardashians, your Guy Fieris, your Ben Afflecks. But even if you like those stars, you can kind of understand why other people don't like them. But for every celebrity, there's somebody out there who hates them, even if they aren't sure why. The redditors on this list revealed which otherwise beloved celebrity they absolutely can't stand for reasons even they don't understand.