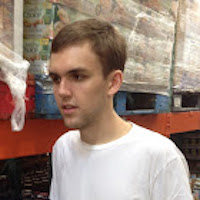 Filed by Bijan Samareh

|

Sep 09, 2015 @ 6:25pm
Celebrity death hoaxes can be started surprising easily.
Basically, all you have to do is start a "RIP (CELEBRITY)" Facebook page, and the Internet will do the rest. If you're lucky, a publication will falsely report on it (as is this case with Variety and Terry Gilliam), and it'll turn into an even bigger hoax. Here are a bunch of examples of other times it has happened.
1. Paul McCartney