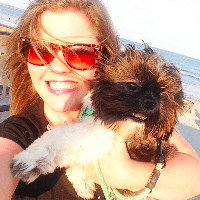 Filed by Missy Baker

|

Mar 25, 2016 @ 5:17pm
Having an embarrassing middle name can be enough to make you curse your parents forever, but luckily, it's a secret that's fairly easy to keep between you and the fine folks at the DMV. Unless you're a celebrity—then, of course, you have no secrets. Even if you change your name to something jazzy, like Elton John, Google will still go ahead and let everyone know your birth certificate says "Reginald Kenneth Dwight." Here are 15 of the most embarrassing middle names haunting your favorite celebrities.
1. Richard Tiffany Gere