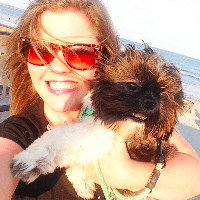 Filed by Missy Baker

|

Sep 30, 2016 @ 10:47am
Celebrity tour riders are a thing of beauty. These lists of specific and outrageous demands look like they were written by a spoiled toddler on crack. Celebs have no one to tell them, "Hey that's too much," so they just go completely bonkers with their crazy extravagant requests. Here are 11 of the craziest details from celebrity riders.
1. Mariah Carey