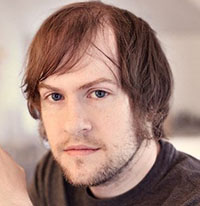 Filed by Brian Boone

|

Mar 09, 2016 @ 2:40pm
Did you know that famous people are actual human beings who have feelings, and that those feelings can get hurt when people say really mean things about them on the Internet? Sometimes, they even deign to respond to these jerks, and satisfyingly knock them down a peg. Here are the best examples:
---
1. Can he be Blunt?
---