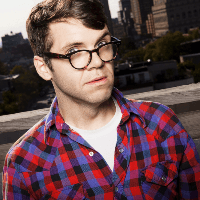 Filed by H. Alan Scott

|

Sep 12, 2016 @ 2:41pm
Let's be real, watching Celine Dion do basically anything besides sing ballads is like watching your weird Aunt Shirley dance at your cousins wedding. It's cute, a little uncomfortable, and always memorable. Which is why we're so grateful to Ellen DeGeneres for letting Celine be weird by forcing her to rap Missy Elliott and Nelly songs.
DeGeneres, setting up the bit, told a perplexed Dion…
You sing these ballads all the time. I want you to keep growing as an artist, so we put some rap songs in the prompter. All you have to do is sing the words.