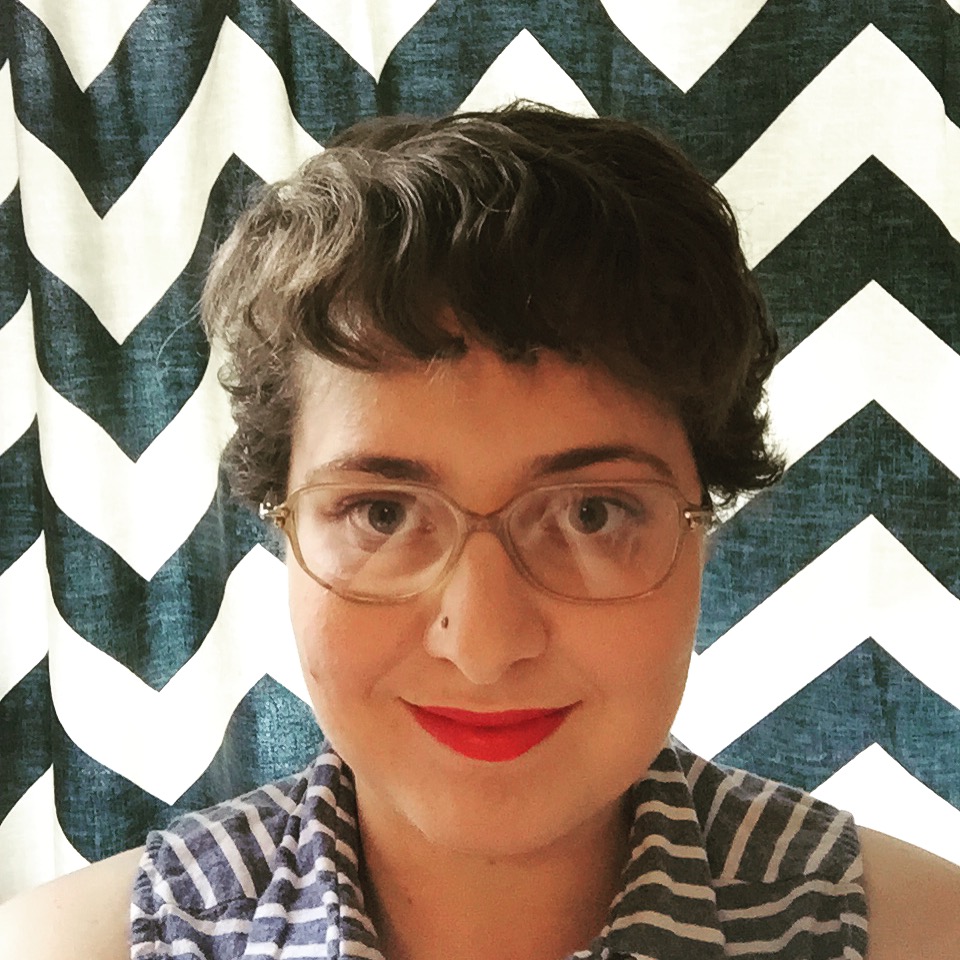 Filed by Ariel Karlin

|

Dec 08, 2015 @ 9:41am
You hear Channing Tatum and kittens and you think it's all going to be smiles and laughter from here on in. That's where you're wrong. While the video below incorporates both Channing Tatum, your crush, and kittens, one of the smallest and youngest types of cute animals, it's not light-hearted or joyful. It's actually quite dark. Tatum filmed a video for Jimmy Kimmel Live in which he said eight hateful things to a kitten in honor of his new film,The Hateful Eight.