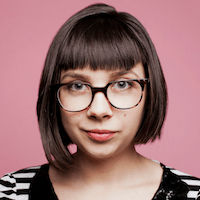 Filed by April Lavalle

|

May 09, 2016 @ 4:00pm
Channing Tatum is pretty much a pro at making all the other dudes in the world look bad by being over-the-top awesome to his wife Jenna Dewan-Tatum and their daughter Everly. Between giving Jenna pedicures and dressing up as Winnie the Pooh for functions at Everly's school, Tatum also finds time to write beautiful, heartfelt messages to his wife and puts them out for the whole world to see. What, is he in a contest with Chris Hemsworth for best/hottest dad or something?