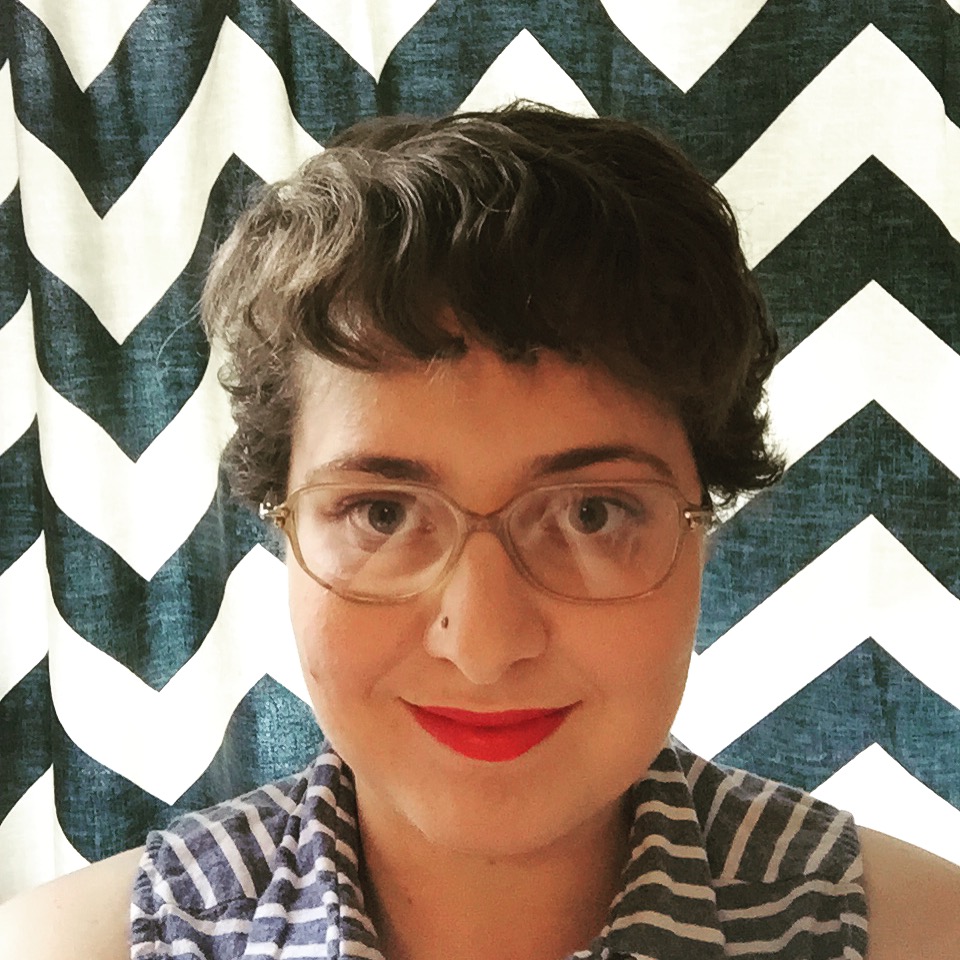 Filed by Ariel Karlin

|

Dec 21, 2015 @ 1:08pm
Channing Tatum shared a photo to Instagram featuring his two-year-old daughter, Everly, and his wife, Jenna Dewan-Tatum, dressed up as mermaids. And it's about time!
You'll notice in the picture that Everly looks extremely cute, Dewan-Tatum looks gorgeous, and they're both wearing purple mermaid tails that would potentially allow them to efficiently navigate the sea. Tatum captioned the photo, "Happening," seemingly to indicate that his family dressing up as cool, fashionable, fish-people was actually occurring in reality.
A post shared by Channing Tatum (@channingtatum) on