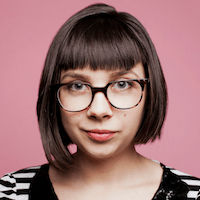 Filed by April Lavalle

|

May 04, 2016 @ 9:44am
Hey, remember when Kim Kardashian posted this nude selfie on Twitter a couple months ago and everyone freaked out over it? Although the picture was posted back in March, it would seem that actress Chloe Grace Moretz is still is not over talking about it, even though everyone else totally is. As you may remember, Moretz started a feud when she called out Kardashian on Twitter, saying she was setting a bad example for young girls. In a recent interview with Glamour, Moretz somehow manages to have even more to say about all the drama. If you need a reminder of the now infamous photo in question, here it is.