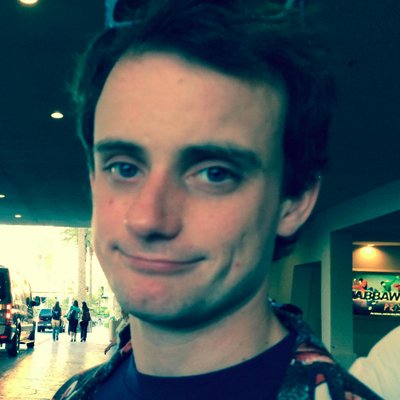 Filed by Johnny McNulty

|

Sep 27, 2015 @ 7:55pm
Chris Brown hasn't had much success rehabilitating his image since the days of bruising Rihanna's face and then getting Rihanna's bruised face tattooed on his neck. He's mostly coped by looking really sad in group photos of celebrities, but moping near other rappers on Kylie Jenner's Instagram page isn't enough for Australia (despite the fact that under previous Australian administrations, Brown was allowed to tour in 2011 and 2012). The Land Down Under is officially not down with Brown touring the country, with Immigration Minister Peter Dutton saying Brown's visa had been denied"on character grounds." Brown has 28 days to appeal the decision. But Dutton wasn't the one leading the charge.