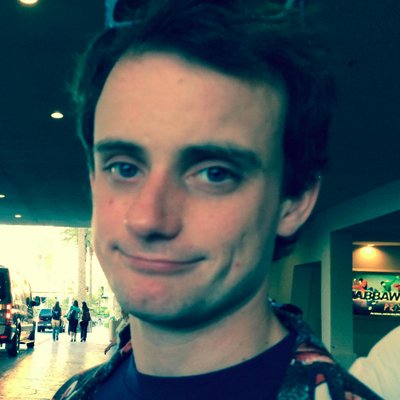 Filed by Johnny McNulty

|

Aug 30, 2016 @ 2:58pm
Update: Chris Brown has been arrested and charged with assault with a deadly weapon.
Controversial singer Chris Brown has been engaged in a police standoff at his Los Angeles home since about 3 a.m. PST today while posting videos from inside his house to his Instagram. According to TMZ, as of press time, Brown's entourage was filing out of his house and he was preparing to surrender. Brown had originally demanded police produce a warrant before entering. He also threw a duffel bag out the window, which sources told TMZ contained two guns and unidentified drugs, reportedly yelling "come and get me" in the process.