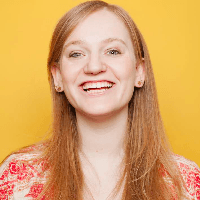 Filed by Orli Matlow

|

Apr 05, 2017 @ 11:57am
Chris Evans sat down to answer the internet's most-searched questions about him with a little help from his adorable Gifted costar, Mckenna Grace.
Known for "Smaptain Shmerica," the Super Soldier said that not only can he beat the Nazis and expose Hydra sleeper cells, but he can tap dance and play the trumpet.
Googlers were also curious about a specific moment in Avengers: Age of Ultron, when the Adonis Chris Evans tore up a log with his bare hands.
(The log may or may not have been made of Styrofoam, he says)
Watch Chris Evans answer the most Frequently Asked Questions on Google and attempt to discover why the internet is obsessed with his driving.