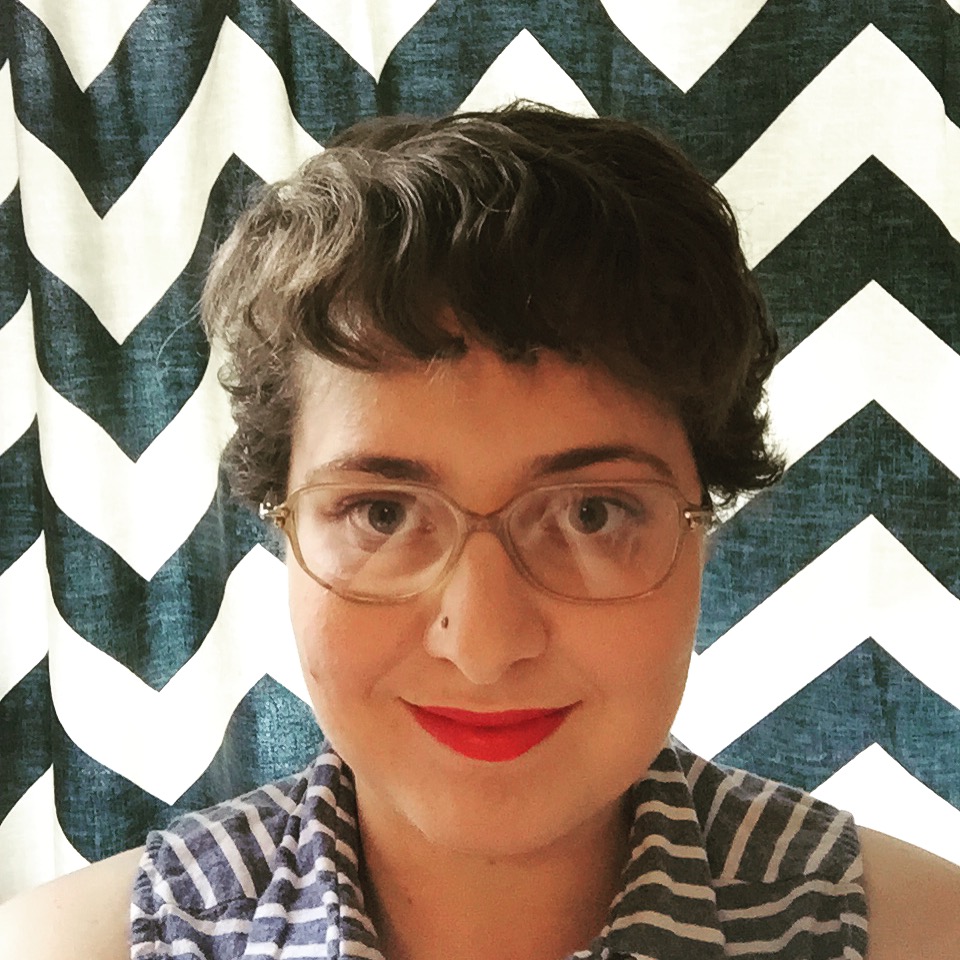 Filed by Ariel Karlin

|

Sep 29, 2015 @ 10:09am
Captain America and Agent Carter—or as they're known in the non-Marvel universe, Chris Evans and Hayley Atwell—helped some highly romantic geeks get engaged. At Comic-Con, a fan proposed to his gf while they were in the middle of posing for a photo with the two actors. The dude was obviously dressed as Captain America and the girlfriend was obviously dressed as Black Widow and she obviously said yes. Evans and Atwell looked completely shocked, but they are good actors, so who can ever trust their faces?