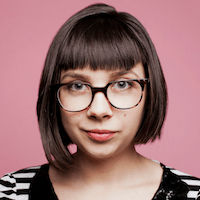 Filed by April Lavalle

|

May 09, 2016 @ 2:05pm
Chris Hemsworth has officially earned the title of "Super Dad." When he isn't using his giant biceps to fight villains as Thor, he is using them to mix batter for cute little birthday cakes. This weekend he uploaded this picture of the T-Rex cake he baked for his daughter India for her fourth birthday. Even though the cake is not perfect, this just further proves that Chris Hemsworth is.
What happens when the bakery says they don't have time to make your daughter a birthday cake? You get involved and smash one out yourself! I call it "La TRex al la chocolate"

Posted by Chris Hemsworth on Saturday, May 7, 2016
The father sprung into action to make the cake himself after the bakery said they did not have enough time to make it.​ Hemsworth's wife Elsa Pataky even uploaded this picture of him using his tree-trunk-sized arms to mix together ingredients. Perhaps he will add whisking cake batter into his workout routine?