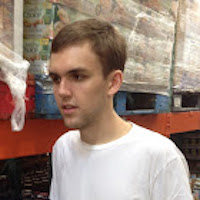 Filed by Bijan Samareh

|

Oct 05, 2015 @ 2:04pm
Last week, Seattle's Woodland Park Zoo bestowed upon Chris Pratt, Anna Faris and their young son the honor of naming the Zoo's newest baby penguin. Pratt and Faris both grew in Washington State, so they named it "Eagle" after all the bald eagles that reside in Washington. They also liked the idea of a penguin with the aspiration to fly. Hooray for nature!