It's one of the greatest gifts of celebrity culture that celebrities have abs. Or to put it more succinctly, abs have celebrities attached to them.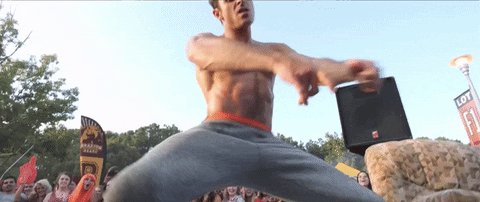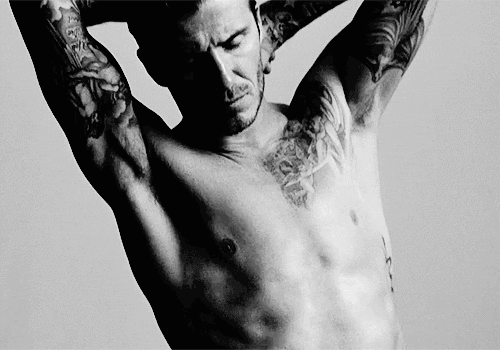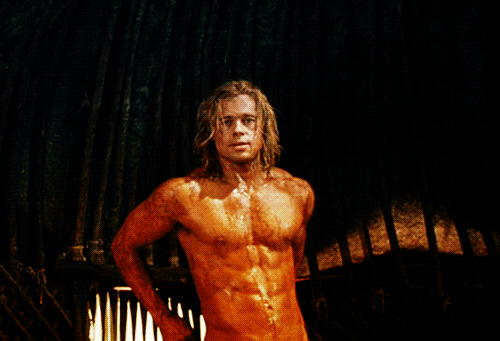 Another celebrity with a well-defined torso is one Chris Pratt.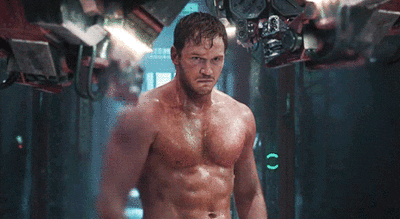 While the lovingly objectified bod of the god Pratt is seemingly perfect, the folks at BuzzFeed pointed out an endearing quirk about his six-pack.
Chris Pratt's abs are on a slanted axis. But more interesting than the details of Pratt's abs is the fact that he has them in the first place.
This observation was just an excuse to ogle at abs.  Here's another GIF.