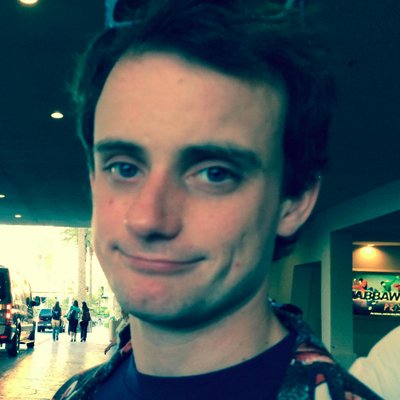 Filed by Johnny McNulty

|

Aug 02, 2015 @ 8:33pm
"I don't know photo shop. But you do and this could be a great way for me to notice you and give you accolades plus maybe a free dinner at applebees or something like that who knows sky's the limit." - Chris Pratt to the Internet.

This is what it looks like when you get exactly what you ask for. (via)
Hello friends and fans. I am in the market for a new header for my FB page. I want to do a contest. Whoever replies with...
Posted by Chris Pratt on Friday, July 31, 2015
I don't know if anyone's actually gotten the promised dinner at Applebee's, but Chris Pratt asked the Internet for a new banner image for his official Facebook page (facebook.com/prattprattpratt). Many people have asked the Internet for photoshop jobs before and gotten the opposite of what they wanted, or worse, but Pratt and the Internet are on good terms (as it is with each of us, for now) so with a few hilarious exceptions, he got what he asked for: