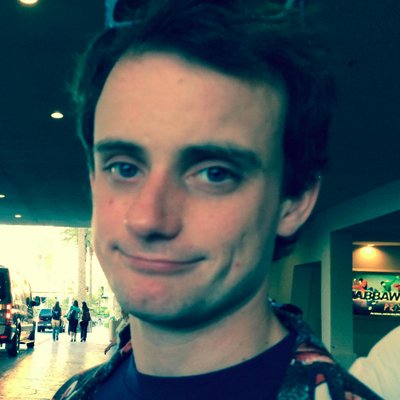 Filed by Johnny McNulty

|

Feb 06, 2015 @ 5:55pm
I can't stop this feeling / deep inside of me / Chris and Chris don't realize / what they do to me.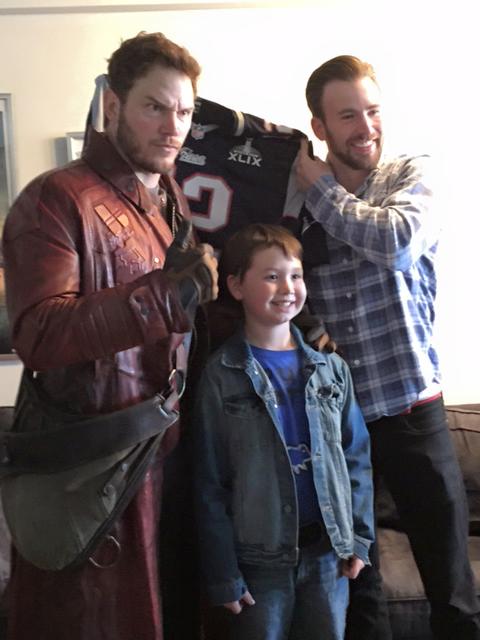 Star Lord, Captain America, & a kid who never guessed he'd make everyone so jealous.
(via Chris Pratt on Facebook)
Chris Pratt, Seahawks fan, star of Parks and Recreation, and Star Lord from Guardians of the Galaxy made a bet last week with Chris Evans (Captain America) that the Seattle Seahawks would triumph over the New England Patriots in a little thing called the Super Bowl. The terms of the bet were that the loser would show up to a charity of the winner's choice while wearing the costume of their respective Marvel heroes.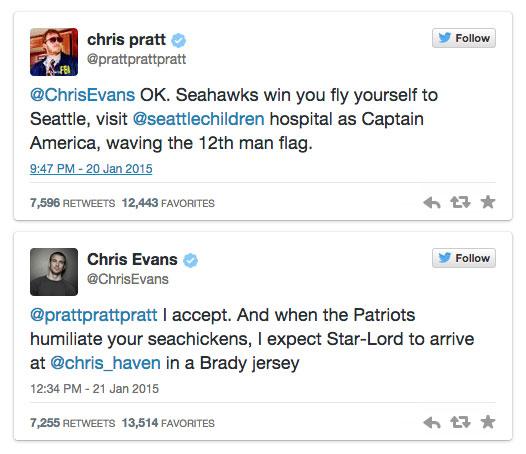 (via @prattprattpratt, @ChrisEvans, & redditor marcelowit)